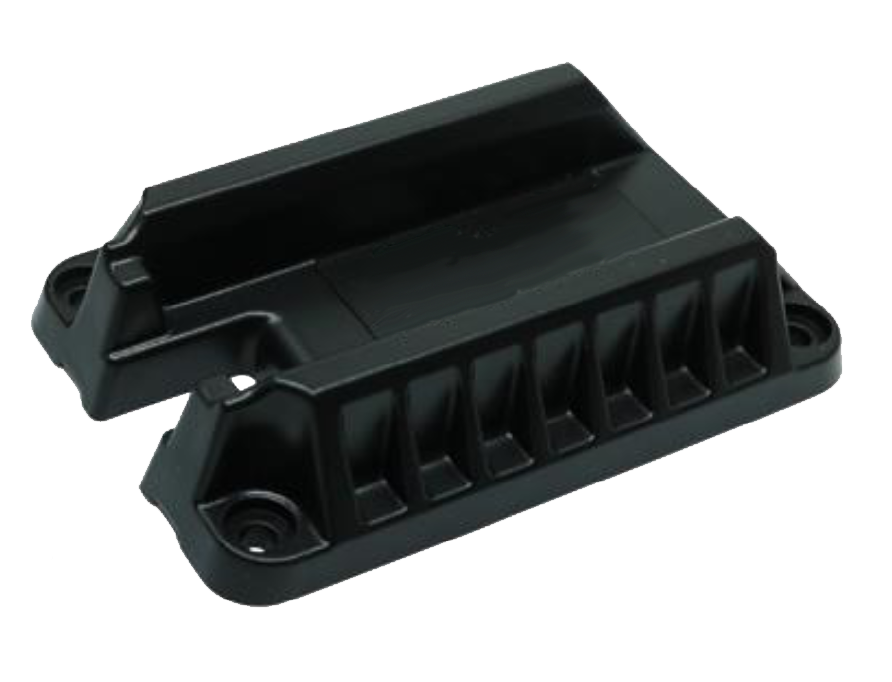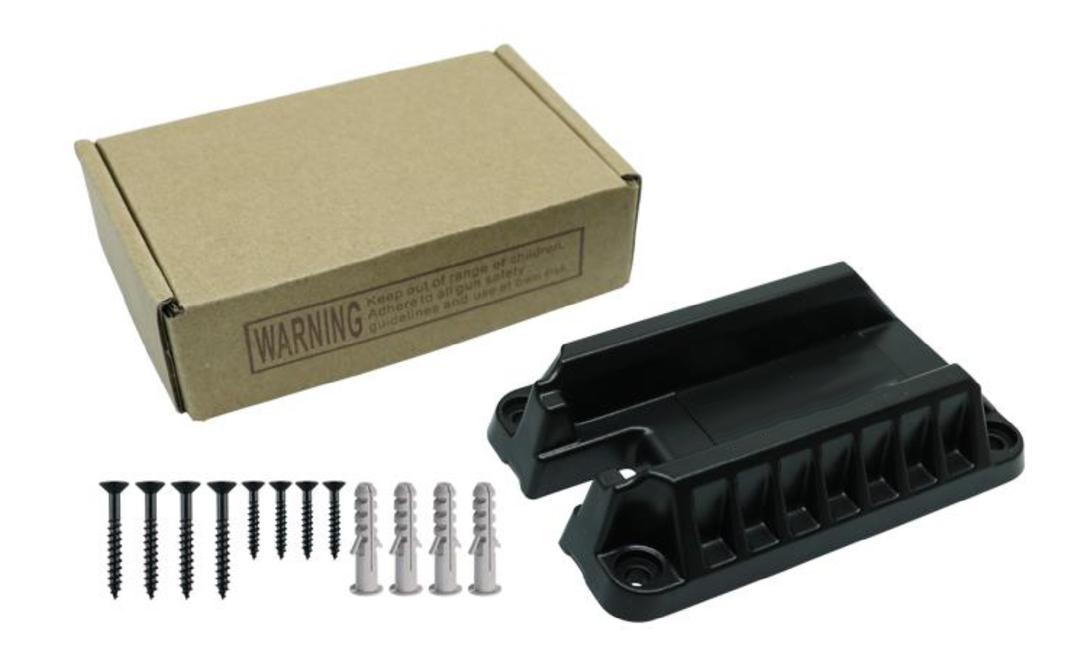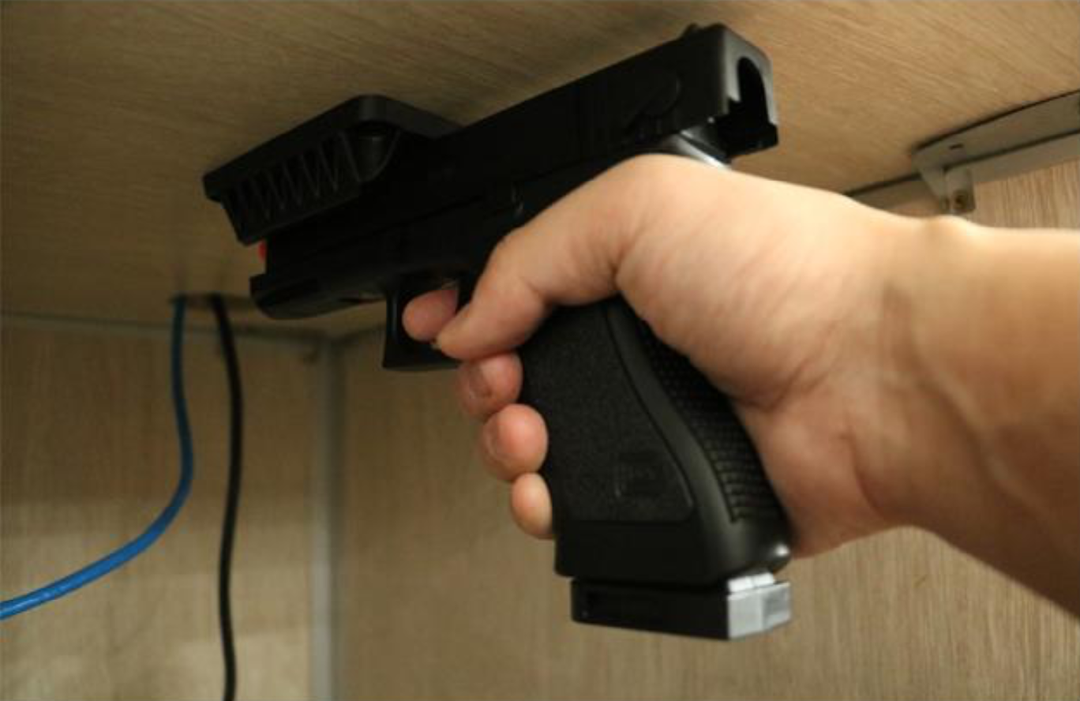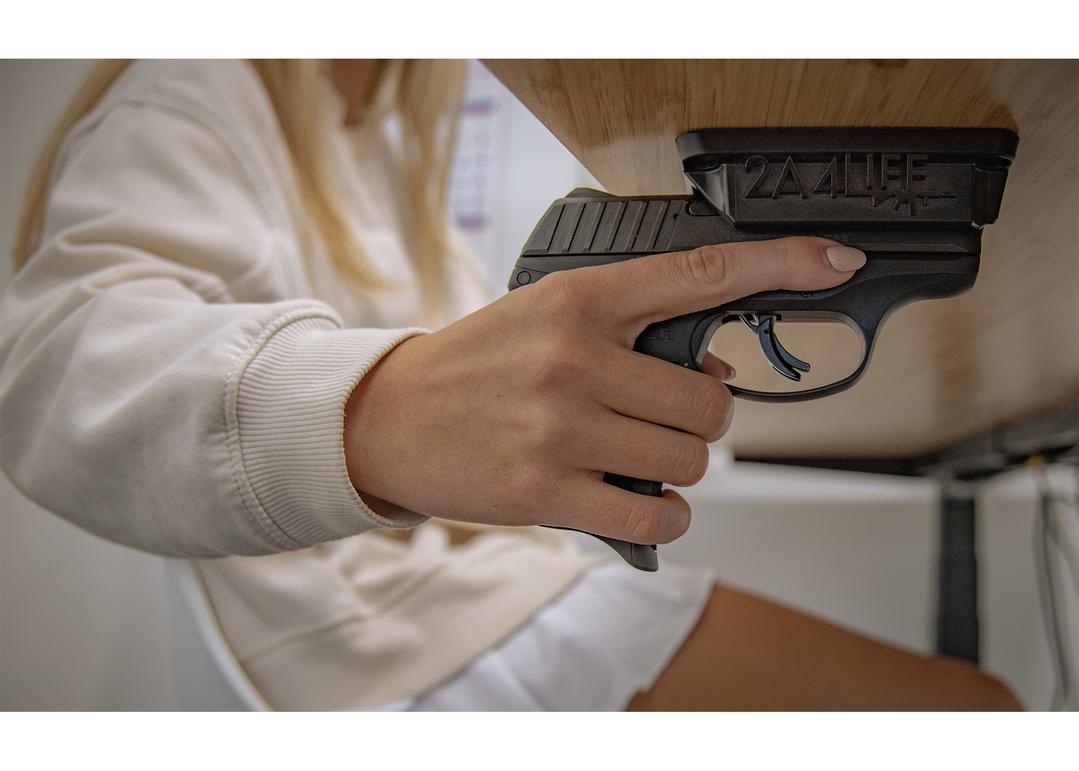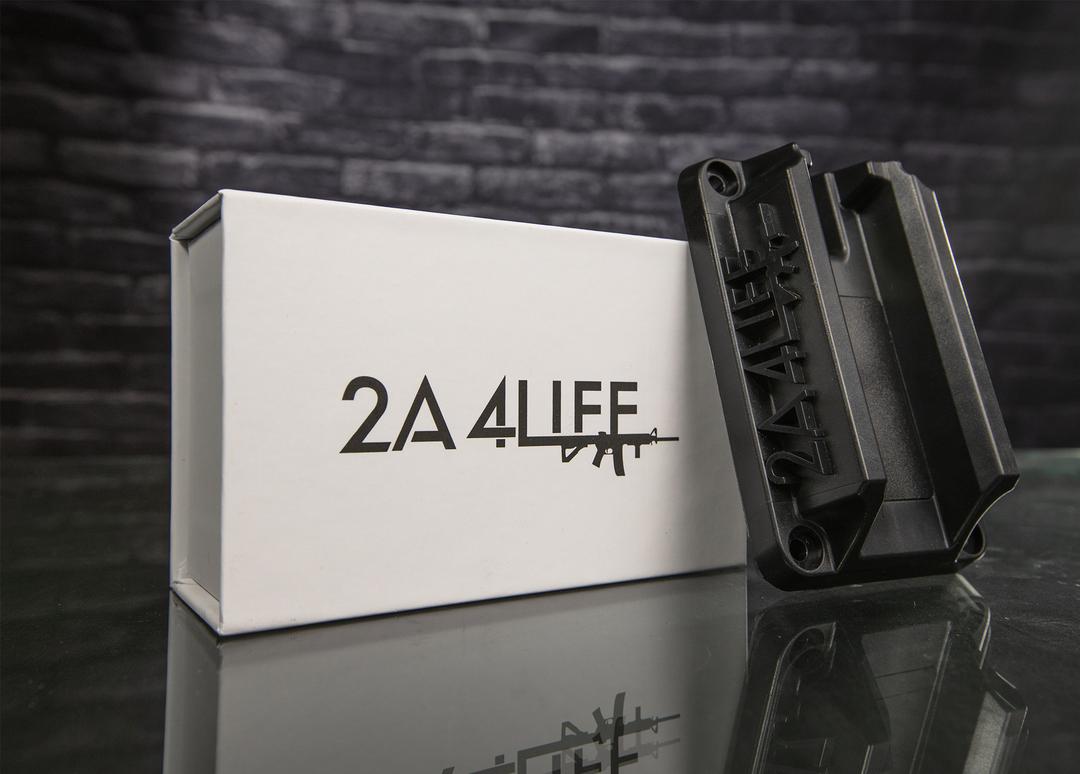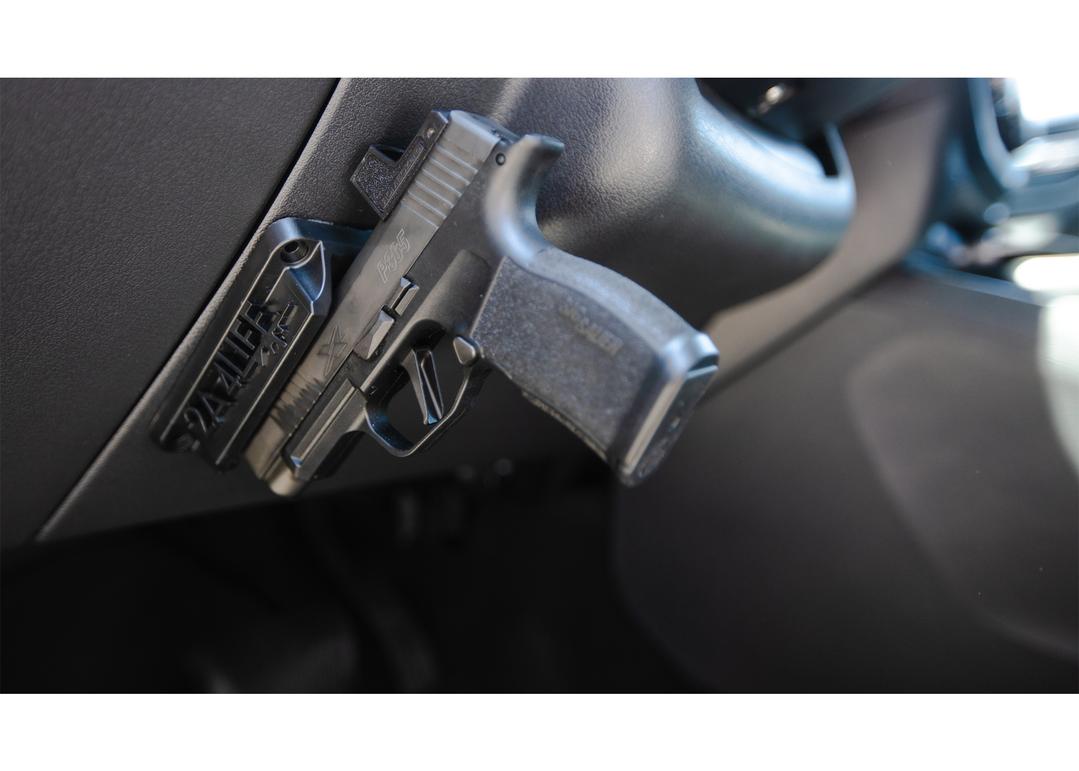 Quick Draw Tactical Magnet
Tactical Magnet 2.0
Quick Draw Tactical Magnet
Strongest / Best Quality Gun Magnet on the market with an actual 25lbs rating
Great solution for carrying in a car
This is the best Tac-Magnet out there because...
✔️  Can hold 25lbs
✔️ Able to Chamber A Round - Yes, you can chamber a round.
✔️ Has protective guard - Prevents scratching your firearm
✔️ Strong enough that guns can be mounted perpendicular or parallel
✔️ Will easily hold any firearm (Works best with square slides)
✔️ Ideal for under a desk/coffee table, bedside, home office, car, garage, inside safe, etc
✔️ Weatherproof
✔️ Shock Proof
✔️ Multiple magnets for superior contact
✔️30 Day Guarantee
✔️ High-quality neodymium magnetic construction
Retail Price - $69.98
But we have a special today
Normal Price - $49.00
We want to blow through our inventory so...
For the next 2 Hours Get it For Only $29.91 FREE 2-5 DAY SHIPPING
✔️  Limited Quantity - Order Today

✔️  100% Satisfaction Guarantee
✔️  30 Day Guarantee - No Questions Asked
✔️  100% Secure Information
We stand behind our product and back all of our orders with a 30 Day Replacement Guarantee. If it is damaged in transit, send it back and we will provide you with a new one. No Hassles, No Questions.


We do everything we can to get your order to you ASAP. We give FREE 2-5 Day Shipping on ALL of our orders. Also, your order leaves our facility within 24 hours of you ordering.

Retail Price - $69.98
Normal Price - $49.00
Next two hours - $29.91 Free 2-5 Day Shipping